2023 Community Choice Awards Winner!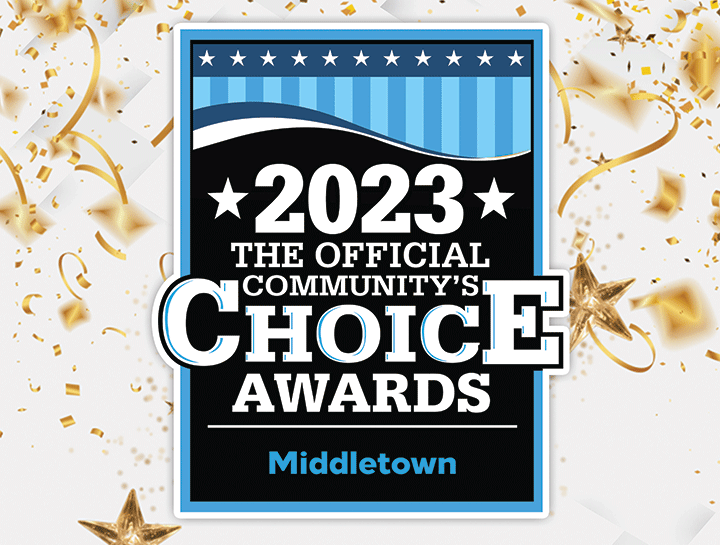 September 15, 2023
Thank you for voting and making our very own Chief of Staff, Dr. Furman, the winner of the 'Best Veterinarian' category in the 2023 Community Choice Awards!
This is the second year in a row that Dr. Furman has won this award.
We appreciate all of our wonderful clients and patients and we are so grateful for our community's recognition. We look forward to continuing to provide our patients with the best care possible.
Congratulations Dr. Furman - you rock!